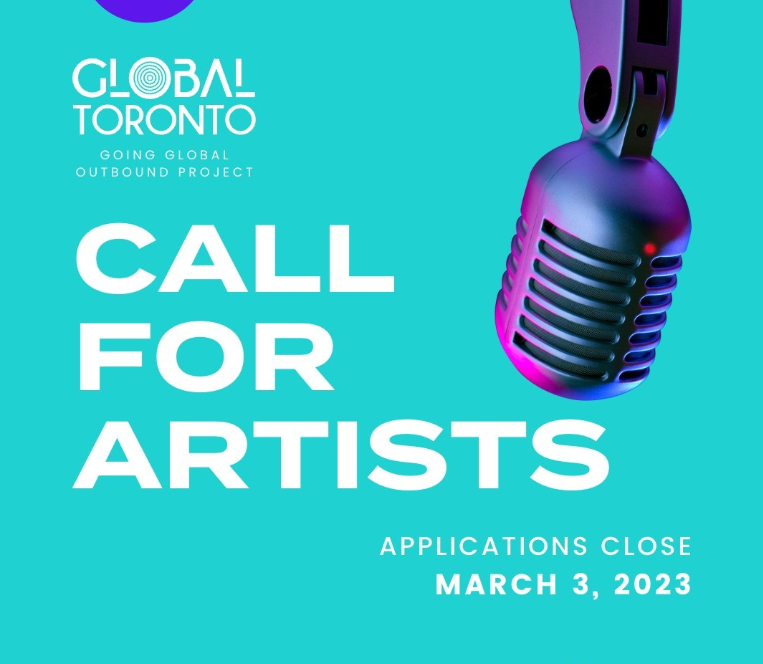 BIME Bogota Showcase Performance Application for Canadians
If you are looking at developing in South America, you may be interested in this showcase opportunity!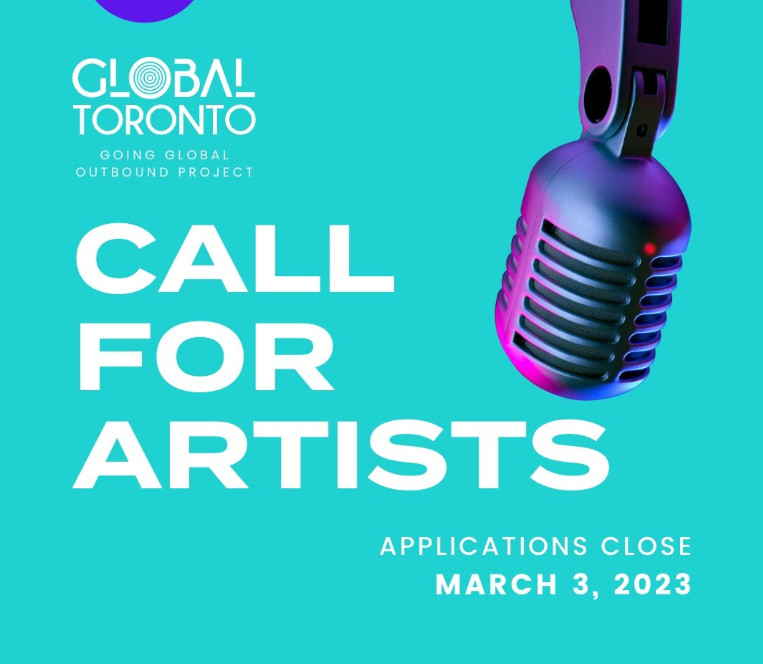 Global Toronto will present a showcase at BIME Bogotá (3-7 May), opening an opportunity for two Canadian artists to perform.

There is no fee to apply. BIME will select the final showcasing artists from the shortlist created from this call-out.

Those chosen will be responsible for their own travel to Bogotá. Partners will cover local transportation, conference badges, and part of the accommodations. Global Toronto will happily provide letters of support to successful candidates for funding applications.

In order to be considered for inclusion in the showcase, artists must fill this form out by FRIDAY, MARCH 3.
Any questions, please email info@globaltoronto.org